Everybody is craving smoothies now that summer has come. They're easy to make, and make for a fresh and healthy pick-me-up any time of the day. Here are 5 unique ingredients you can add to your smoothie to help with weight loss, increase your energy levels, add flavor and much more!
1. Chia Seeds
Tiny but mighty, chia seeds are low in calories and can help support healthy skin, higher energy levels and weight loss as they are an excellent source of omega-3 fatty acids, antioxidants, fiber, iron and calcium.
2. Flax Seeds
Flax seeds can help thicken up a smoothie and provide extra protein, fiber and omega-3 fatty acids. They can help you feel full longer and are a good source of lignans, which can help lower the risk of cancer.
3. Coconut Oil
Is there anything coconut oil can't do? The flavor is very subtle, so add a generous amount to your smoothie to increase your metabolism and energy levels. If it's in solid form, be sure to run the jar under cold water to liquefy it, and add it before you add your other cold ingredients.
4. Beetroot
Some people might not like eating beets on their own, but they make for an amazing smoothie add in. They are rich in antioxidants, high in fiber and low in calories. If you're drinking smoothies to help lose weight, a beet smoothie can help keep you full and help power your workout. Dwight Schrute would approve!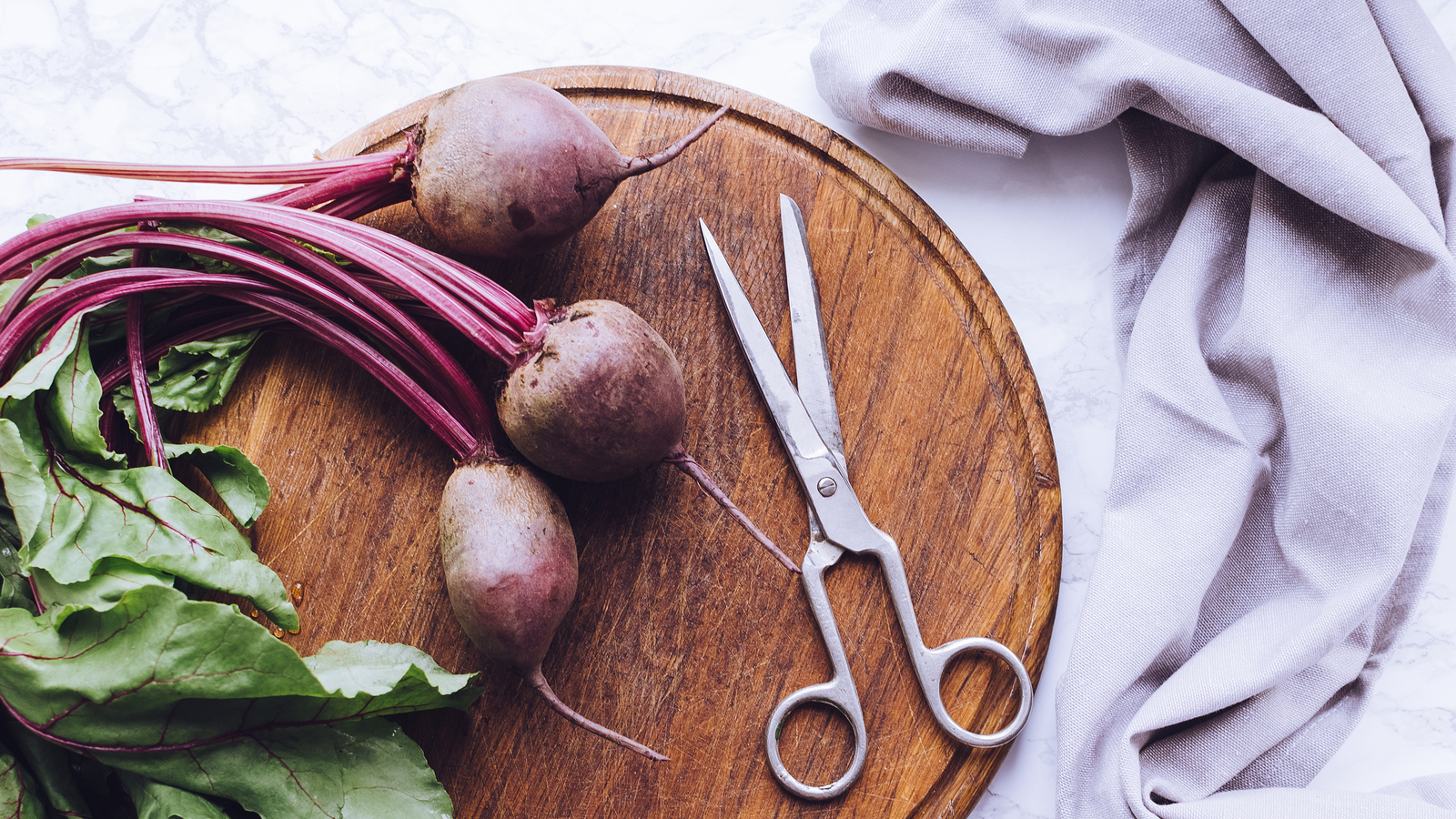 5. Cinnamon
You might love cinnamon on your cookies and sweet bread, but did you know it's also a great ingredient for smoothies? In addition to just being delicious blended up with some almond milk and peanut butter, cinnamon can help lower cholesterol, ease inflammation and is another great source of antioxidants. Yum!